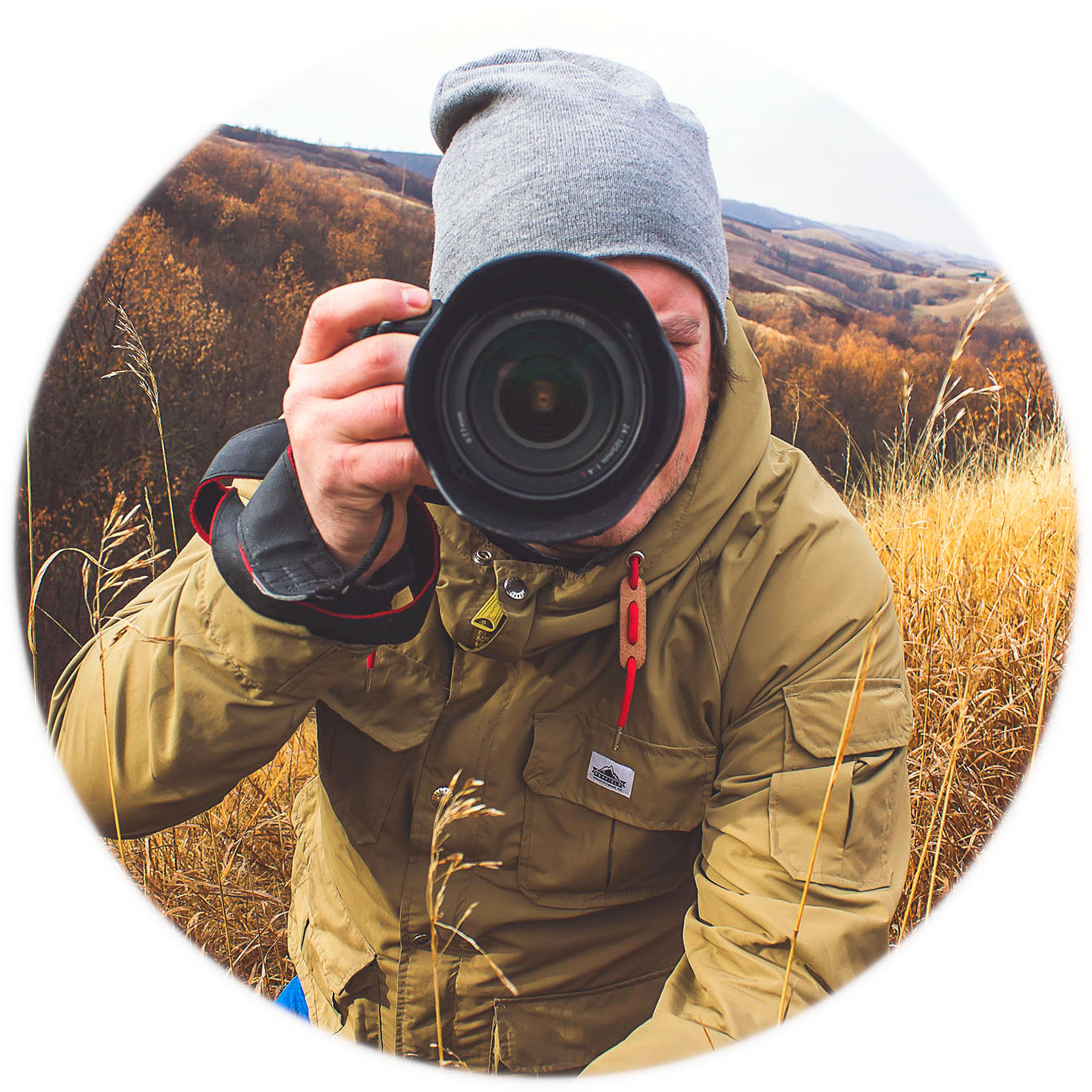 ABOUT DUSTIN
Hello. My name is Dustin Veitch and I am a photographer from Regina, Saskatchewan and find inspiration close to home. I believe in building influence by creation and connection, capturing extraordinary memories in ordinary moments.
I am drawn to the where the good light is and consumed by creative opportunity and experimentation. Photography has been a steady source of motivation and wealth of knowledge to tap into, which leads me to always be learning and growing as an artist.
FREELANCE PHOTOGRAPHER
Freelance photography opportunities are available in many capacities ranging from lifestyle photography to wedding and event coverage. For more information about freelance opportunities, please get in touch.
IMAGE LICENSING
Many of the images you see at dustinveitch.com are available for licensing. If you are interested in licensing an image, please get in touch for a custom quote.
CONTACT
For information on booking or rates, or licensing opportunities, please get in touch.